General Store Organizers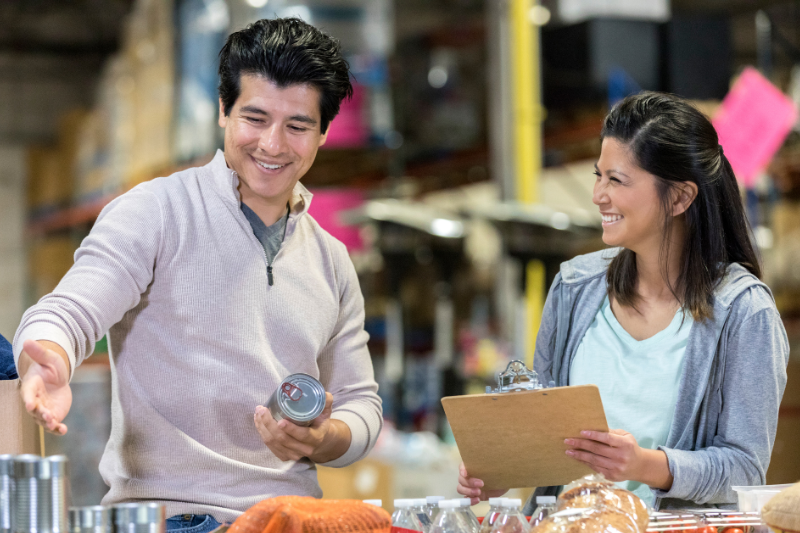 Purpose and Objective: To help Serving Seniors process the in-kind donations we receive.  This may include counting, sorting, and organizing donations and helping us thank donors.
Location: The Gary and Mary West Senior Wellness Center, 1525 Fourth Ave, San Diego, CA 92101
Responsibilities may include:
Keep our General Store of donated supplies organized and easy to navigate
Inform our team when our inventory of certain items is running low
Record donor contact information, type and quantity of items (s) donated
Sort greeting card donations by theme (e.g., general encouragement, various holidays, etc.)
Write thank-you notes to donors
Qualifications and Required Skills:
Legible handwriting
Excellent organizational skills and attention to detail
Ability to work independently
Dependable and responsible
Appropriate Attire: Casual but professional
Time Commitment:
1 to 1.5 hours per week for a minimum of 3 months
Your shift can be anytime between 8:30am and 4:00pm on Mondays or Thursdays.  The exact time and day of your recurring weekly shift will be decided at the start of your service to allow flexibility around your schedule.
Training and Support Provided:
Preliminary training and weekly direction from the Volunteer and Activities Team
All necessary materials will be provided