Handmade Gifts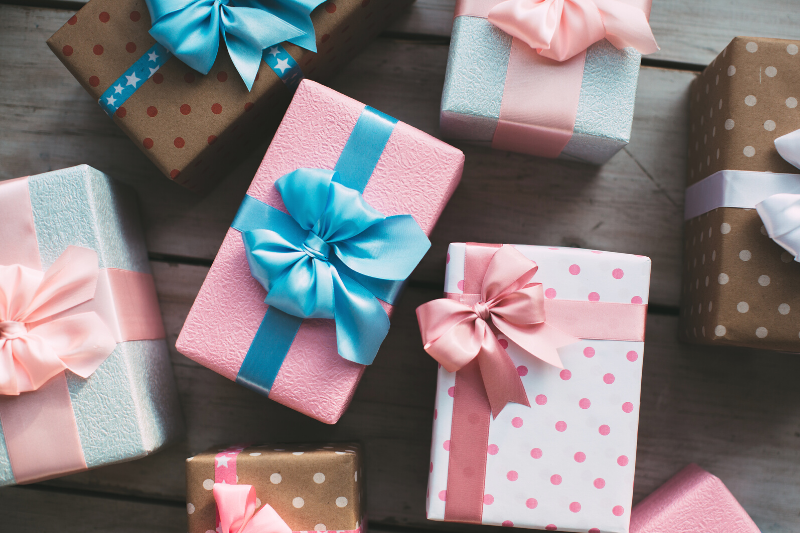 Gift giving is an act that shows appreciation and thoughtfulness.  
We appreciate you assembling gift bags, making holiday ornaments and other crafts for our seniors. Your generosity and creative expression truly brighten a senior's day by reminding them the community is holding them in their hearts. 
Handmade Gift ideas:
Bookmarks
Painted rocks
Potted plants
INTERESTED? NEXT STEPS:
Please download and complete our Volunteer Handmade Gifts Form. Include the form with your handmade gifts and MAIL TO:
Gary and Mary West Senior Wellness Center
Attn: Christina Selder
1525 Fourth Ave.
San Diego, CA 92101
If you want to coordinate a drop off your donation or need proof of volunteer hours and/or your donation, please email volunteer@servingseniors.org.