Information & Referral Admin Support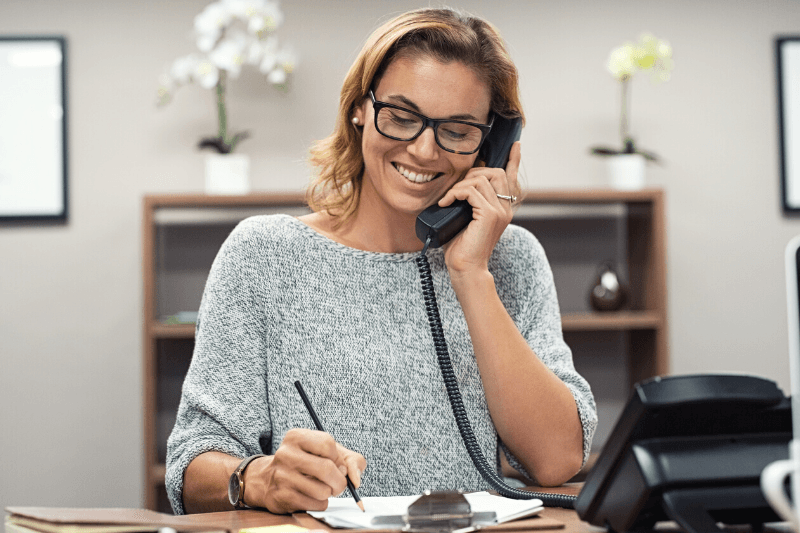 Purpose and Objective: Help the Health & Social Services team by supporting and contributing to Serving Seniors' social service and nursing program efforts. Provide additional administrative support as needed.   
Location: Gary and Mary West Senior Wellness Center, 1525 4th Ave, 2nd Floor, San Diego, CA 92101 
Supervisor: Jennifer Sinnott 
Responsibilities May Include  
Serve as the first point of contact at the Information & Referral office
Answer all incoming calls and respond to voicemails, as appropriate
Schedule appointments for the HSS team
Sign-in clients in order of arrival for walk-in hours
Triage client service inquiries/requests and assist as needed 
Other administrative tasks 
Qualifications and Required Skills  
Fully vaccinated against COVID-19 and can provide proof of such with completed vaccination card 
Complete volunteer application and pass background check 
General typing skills, familiarity with Microsoft Excel and TEAMS 
Transportation to and from our site 
Bilingual Spanish a plus 
Appropriate Attire  
Comfortable, closed-toed shoes 
Modest, comfortable clothes.  You may need to bend down and carry items from one location to another. 
Mask required
Time Commitment:  
Training and Support provided:  
HSS Orientation
Volunteer handbook  
Review of NextLevel phone system 
Review of call log via TEAMS 
Ongoing guidance related to project tasks 
For more information or to sign up, please contact the volunteer team at volunteer@servingseniors.org or 619-487-0621.