Painted Rocks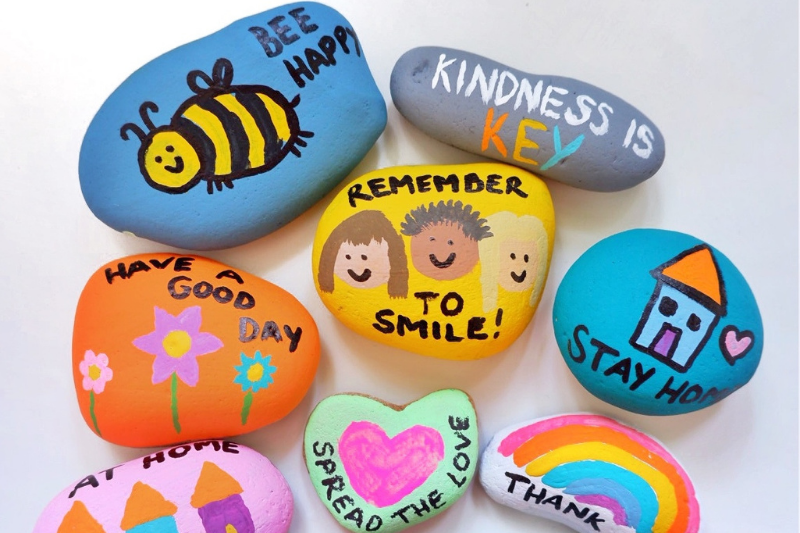 Paint rocks and give to seniors to decorate their homes and our senior housing sites. This is a great at-home individual or collaborative group project for all ages.
INTERESTED? NEXT STEPS:
Please download and complete our Volunteer Handmade Gifts Form. Include the form with your painted rocks and MAIL TO:
Gary and Mary West Senior Wellness Center
Attn: Christina Selder
1525 Fourth Ave.
San Diego, CA 92101
If you want to coordinate a drop off your donation or need proof of volunteer hours and/or your donation, please email volunteer@servingseniors.org.