Special Projects Support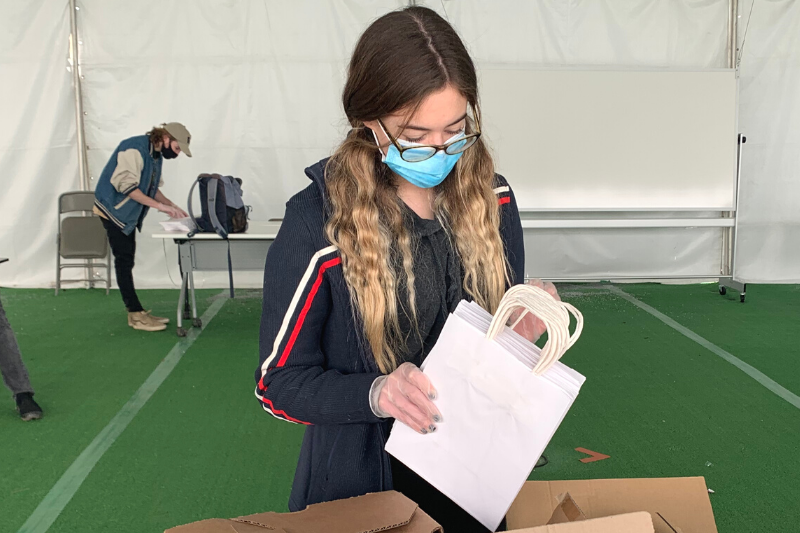 Purpose and Objective: Help the Volunteers and Activities Team implement special, fun projects for our seniors as needed basis. 
Location: Gary & Mary West Senior Wellness Center, 1525 4th Ave, San Diego, CA 92101 
Responsibilities may include:
Packing giftbags
Creating activity kits
Making gift baskets for our housing clients
Decorating our sites
Setting up refreshments
Qualifications and Required Skills:
Complete volunteer application and pass background check
Able to lift and carry items
Interest in being creative
Transportation to and from our site
Appropriate Attire:
Modest, comfortable clothes.  You may have to bend down and carry items from one location to another.
Masks required
Time Commitment:
During business hours (8:30 am – 4:00 pm) Monday -  Friday and (8:00am - 2:00pm) Saturday - Sunday
If you are interested in this opportunity and a special project is currently not available, we will record your interest and reach out when one is available.
Training and Support provided:
General volunteer training, plus ongoing guidance related to project tasks
Next Steps:
For more information or to sign up, please contact the volunteer team at volunteer@servingseniors.org or 619-487-0621