Year-End Tax Planning: Another Smart Use of Your IRA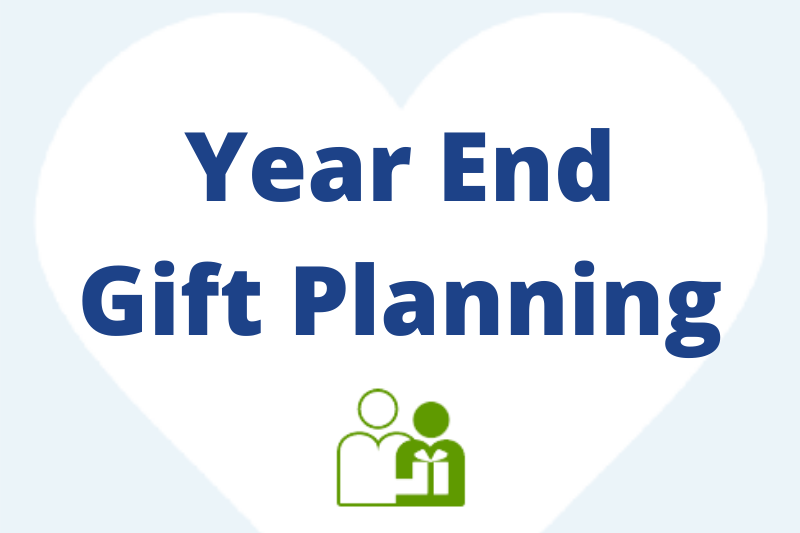 While you may initially appreciate the income, as time goes on the higher withdrawal requirements may push you into a higher tax bracket, increasing your taxes.
Congress made the Individual Retirement Account Charitable Rollover permanent. The rollover law allows those who are required to withdraw money from their IRAs to give directly to charity. Because the rollover may count against your required minimum distribution (RMD), making an IRA rollover gift to Serving Seniors could reduce your income and taxes. The Charitable IRA rollover also referred to as a Qualified Charitable Distribution is a great way to support Serving Seniors this holiday season. While you won't receive an income tax deduction for a rollover gift, you also won't pay any income tax on the transfer.
Requirements for making a Charitable IRA rollover gift this year:
You must be 701/2 or older.
You must transfer money directly from your IRA to Serving Seniors.
You can give annually up to $100,000 from your IRA.
The transfer only works for IRAs and not other retirement accounts. You may be able to roll over your 401(k) or other plan into an IRA and take advantage of this strategy. Serving Seniors recommends that you contact your estate or financial planning advisor, as to the applicability of this information for your specific situation.
For more information, contact:
Dave Ricks, Director of Donor Relations