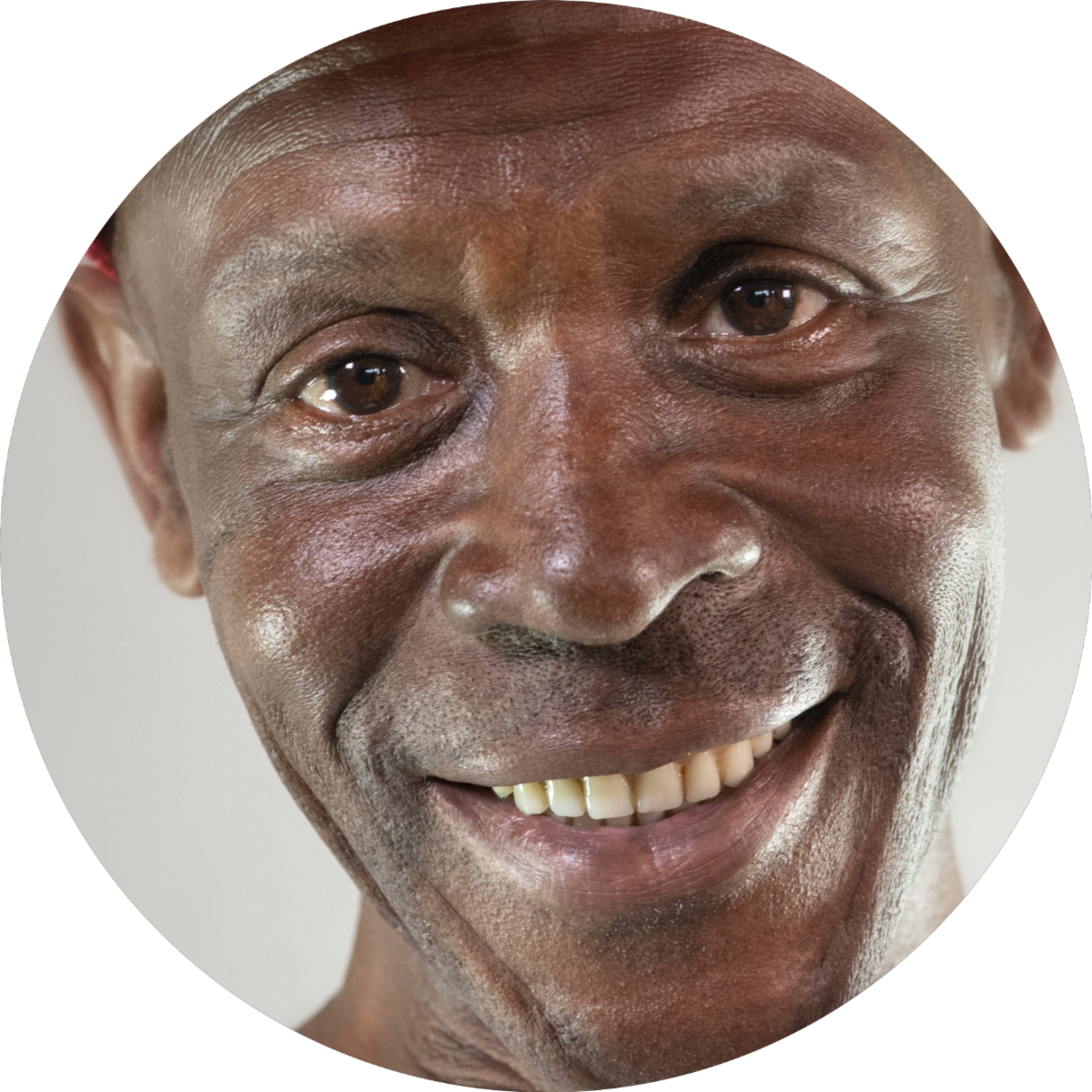 Carl was never one to fear a tough life or hard work, so when he found himself homeless in his retirement years he didn't lose hope – he persevered. 
At the age of 18, Carl enlisted in the U.S. Marine Corps. He was stationed in Okinawa, Japan for a time and even joined the Marine Corps boxing team. After serving his country Carl, had a 28 year career working in the shipyards before it was time to retire.
For most, retirement is a time of celebration and achievement.  For Carl, this was not the case. Sadly, with the cost of living and the housing crisis, Carl could not afford his own place on social security alone. Struggling to make ends meet, he inevitably became homeless.
It was a trying time but he kept his head up hoping for a change. Having heard about our meal program, Carl came to Serving Seniors Gary and Mary West Senior Wellness Center to get a hot meal. "It's hard to describe in words but you can't get any better than this," Carl reflected on the first time he walked in the doors at Serving Seniors.
Right away he was connected with a social worker who helped him get into our Transitional Housing Program.  A short three months later, Carl got the call that would change his life forever.  He got approved for permanent housing at Serving Senior's Potiker City Heights Senior Residence.
Carl still visits the Wellness Center every day to eat breakfast and lunch. He says, "If it wasn't for this place, I would only be able to eat two weeks out of the month. If it wasn't for Serving Seniors I would be homeless."