Census 2020: Special Event for Seniors!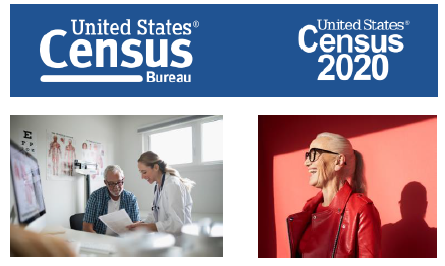 Are you an adult age 60 and over, and need assistance with completing the U.S. 2020 Census?
The San Diego office of the U.S. Census Bureau has scheduled a special event to help you! Please call (858) 285-7539 and a U.S. Census Bureau specialist will help you complete the questionnaire over the phone.
Your participation matters! This special one-day event will make sure you are counted and all it takes is a 10-minute phone call.
Census 2020 is a critical government function that determines federal political representation as well as funding for vital services for the next 10 years including:
• Emergency services
• Housing for seniors
• Food assistance programs for seniors
• Highways/infrastructure
• Employment and
• Health care
For every person that goes uncounted, the San Diego region will lose out on $1500-$2000 per person per year over the next decade in federal funding.
Census information and assistance is available in 61 languages
You can also still complete the Census 2020 online at: www.my2020census.gov