Courtyard Concerts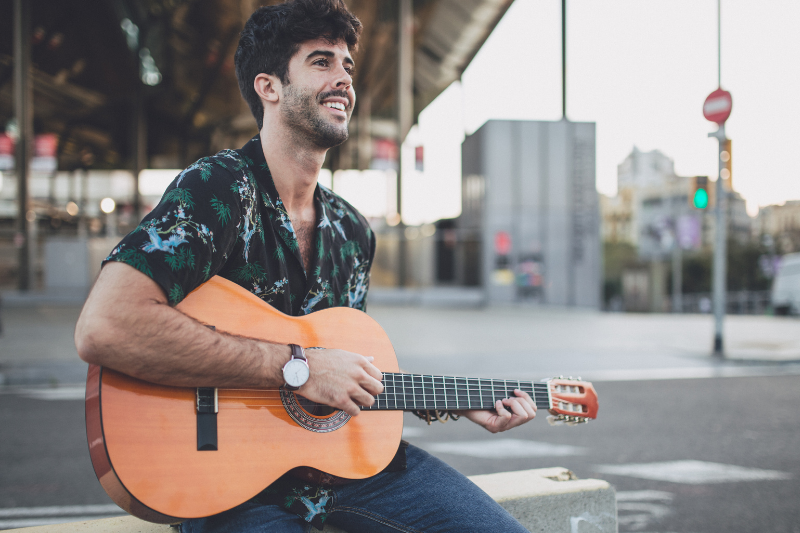 Bring live music to seniors during COVID!
Summary: We are inviting music performers (of any level) to perform in the courtyards of our housing sites. Perform one time or on a recurring schedule at any of our locations.
Locations: Downtown San Diego, City Heights, or Ramona.
For more information or to sign up, please contact the volunteer team at volunteer@servingseniors.org or 619-487-0621​​​​​​​.