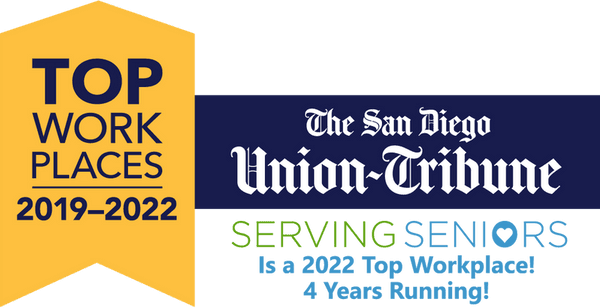 If you share a passion for seniors, social welfare, and supporting vulnerable populations, please explore our current employment opportunities. We are always looking for qualified candidates to join our team!
Please refer to the individual position descriptions below for information on how to apply.
Current Openings
Serving Seniors offers competitive salaries, a generous PTO package, paid holidays, and retirement savings plans to all team members. Health, dental, vision, life insurance, legal insurance, FSA, and more are offered to qualifying staff. Serving Seniors is an Equal Opportunity Employer and does not discriminate based on ethnicity, national origin, color, religion, gender, sexual orientation or expression, gender identity, age, or disability.