Saturday, October 2, 2021 
What an incredible evening! It was a momentous occasion celebrating the organization's 50th +1 anniversary, Paul Downey's 25th as President & CEO and the 10th year of the Gary & Mary West Senior Wellness Center!
After postponing our gala twice due to the COVID-19 pandemic, we were so happy to finally get together and celebrate 50+ years of service to seniors! Thank YOU to all our gala guests, sponsors, and supporters who made this a record-breaking milestone event. It was an amazing night on the bay with you!
THANK YOU, and cheers to another 50 years of changing lives!

Our 50th+1 Anniversary Sunshine Gala Photo Gallery is live! Click through the arrows to view each photo or directly download them by clicking on the downward arrow in the bottom right corner.
If you have trouble viewing the photo gallery below, please click here for a direct link.
Thank you for celebrating 50+ years with us!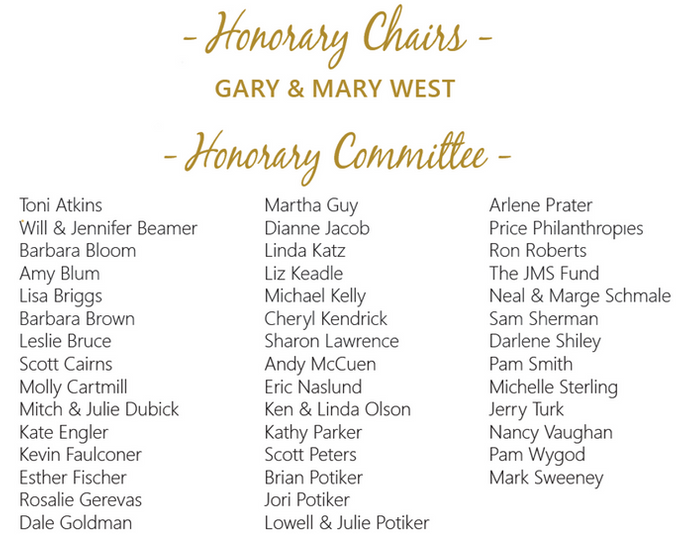 Thank You to Our Sponsors
__PRESENTING SPONSORS__
__PLATINUM SPONSORS__
__GOLD SPONSORS__
_SILVER SPONSORS_
__BRONZE SPONSORS__
_TABLE SPONSORS_
_MEDIA SPONSOR_
_PRODUCED BY_