Age is Not a Barrier to Learning
This guest post is courtesy of Karen Weeks, elderwellness.net.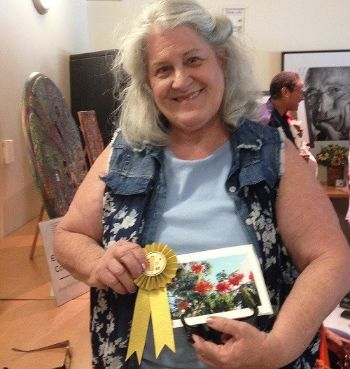 They say you can't teach an old dog new tricks; well, it's a good thing you don't walk on all fours! And despite the preconceived notion that older adults can't learn new skills, science says otherwise. So, if you're over 65 and want to play the guitar, do the tango, or delve into the inner workings of technology, the only thing stopping you is… you.
From the Comfort of Home
When you want to learn something new, look no further than your PC, phone, or tablet. We've yet to find a skill that isn't taught online. This means you can get down with modern dance from the privacy of your closed-curtain living room if that's what you want. Or grab a group of your favorite folks and practice the downward dog right from your TV. Xfinity and many other major cable providers offer free or paid access to fitness classes On Demand.
Here are a few suggestions of the many different things you can learn from home:
Automobile History
Even if you're already an enthusiast, this fascinating lecture collection from Stanford will give you a better understanding of how automobiles have shaped and been shaped by the last century.
Finance
Brought to you by Yale University, this YouTube course, which was first recorded in 2008 but continues to be a popular topic for students, will help you attain a deeper understanding of financial institutions and their role in civilized society.
Science and Food
You've probably never thought of your time in the kitchen as a science experiment but it is. This Harvard University video playlist will teach you what you need to know about the science behind everything from cheese to risotto to which culinary thickening agents are best for different cooking conditions.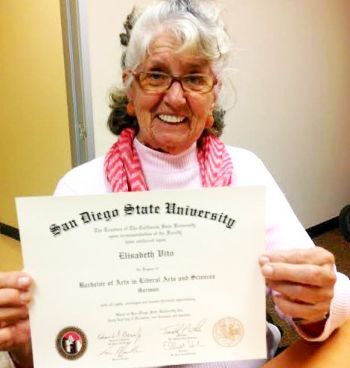 Language
The Open Learning Initiative, sponsored by Carnegie Mellon University, offers open courses in languages including Arabic, French, Chinese, and Spanish. At time of publication, Elementary French I offers a free sample class with the option to upgrade for $10 to a self-guided independent learner full course.
Music
Equipboard, an online community centered on the tools and gear used by professional artists and industry influencers, notes that music education doesn't have to cost an arm and a leg. The best online guitar lessons, according to the site, range from free to just over $30 per month.
Computer Programming
If you want to know what all the fuss is about where technology is concerned, consider taking an entry-level web or app coding class. LinkedIn is a great resource for developer courses and offers a free month trial and unlimited access to more than 6,000 courses for $25 per month.
First Aid
Having the crucial skills to offer assistance in case of an emergency is important for people of all ages. The American Red Cross offers online first-aid classes that will help you help your friends and family until first responders arrived.
Knitting
Maybe you're already a knitter and want to learn how to dye your own yarn, or maybe you've never picked up a needle before. Either way, Craftsy.com has you covered with classes ranging from $10-$60. In the course of a day, you can learn to knit your own socks or create stunning designs to flatter any figure.
It doesn't matter what you want to learn — there is a class for you just waiting on the World Wide Web. You don't have to have extensive technical knowledge or a huge budget, but you do need a willingness to learn, the desire to better yourself, and occasionally, the patience to put up with a slow internet connection.
About Karen:
We're never too old to learn a new skill. And I'm living proof of that! After I retired, I decided to learn how to design websites and created elderwellness.net. It's certainly a work in progress, but it reminded me how fun and gratifying it can be to learn a new skill. Now, I'm hoping to spread the word. Winter, when it's more difficult for many of us older folks to get out and about, is a great time to start learning a new skill, whether it's online or with a group of friends.