Julieta's Story: Finding Her Happy Place
Every time Julieta visits our Gary and Mary West Senior Wellness Center, she has to take two different buses and two trolleys.

The commute takes her a few hours - but for Julieta, it's worth every second. "I love it here. When I come here I forget about all my problems."

During the height of the COVID-19 pandemic, Julieta dealt with the crippling effects of social isolation and missed seeing her friends and socializing on a regular basis. As a diabetic with high blood pressure and vertigo, she's also dealing with many high-risk medical concerns.

Julieta connected with a Serving Seniors Case Manager, and she now gets support to stay up -to-date on her healthcare and maintains a healthy diet through our meal program.

"Serving Seniors has changed my whole life," Julieta said. "I love the meals, and I have a lot of friends here. I like to use the computer rooms."

Because of your support, seniors like Julieta have access to nutritious meals, healthcare and medical support, COVID-19 vaccines and social activities. Like so many seniors, Julieta is happy to be at our wellness center once again enjoying congregate dining services and interacting with her friends.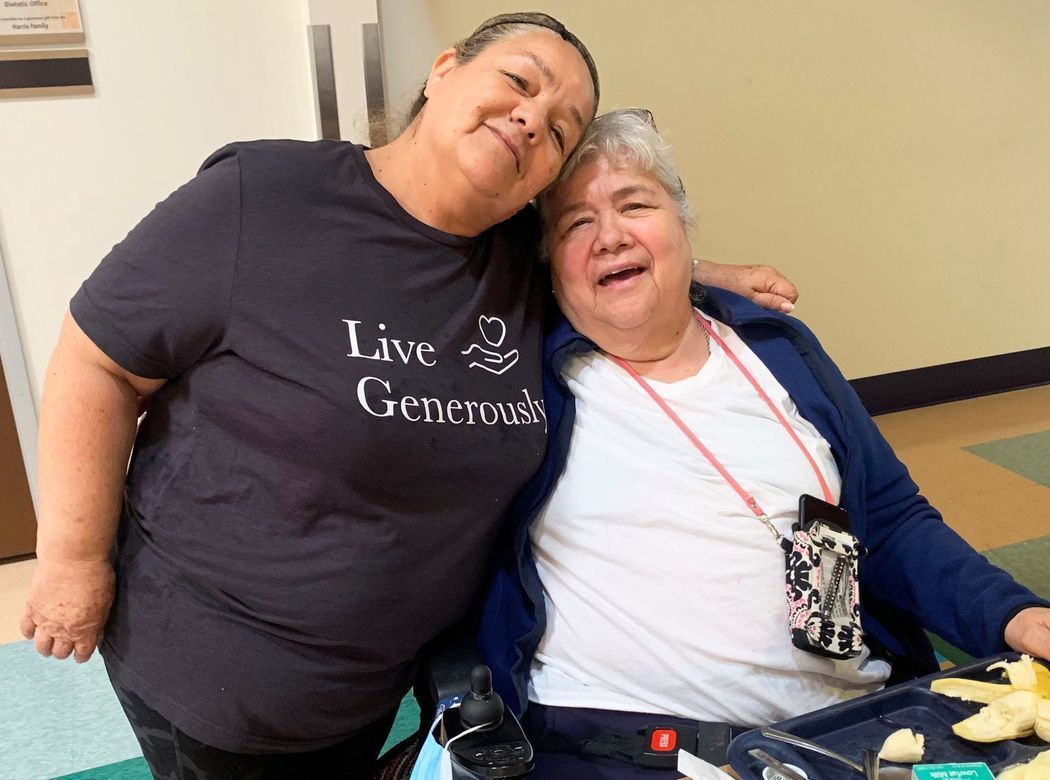 ---
May marks Older American's Month. Come celebrate older adults like Julieta in your community by giving back! Learn more about our current volunteer opportunities, Amazon Wish List, and upcoming community events today: Ways to Give