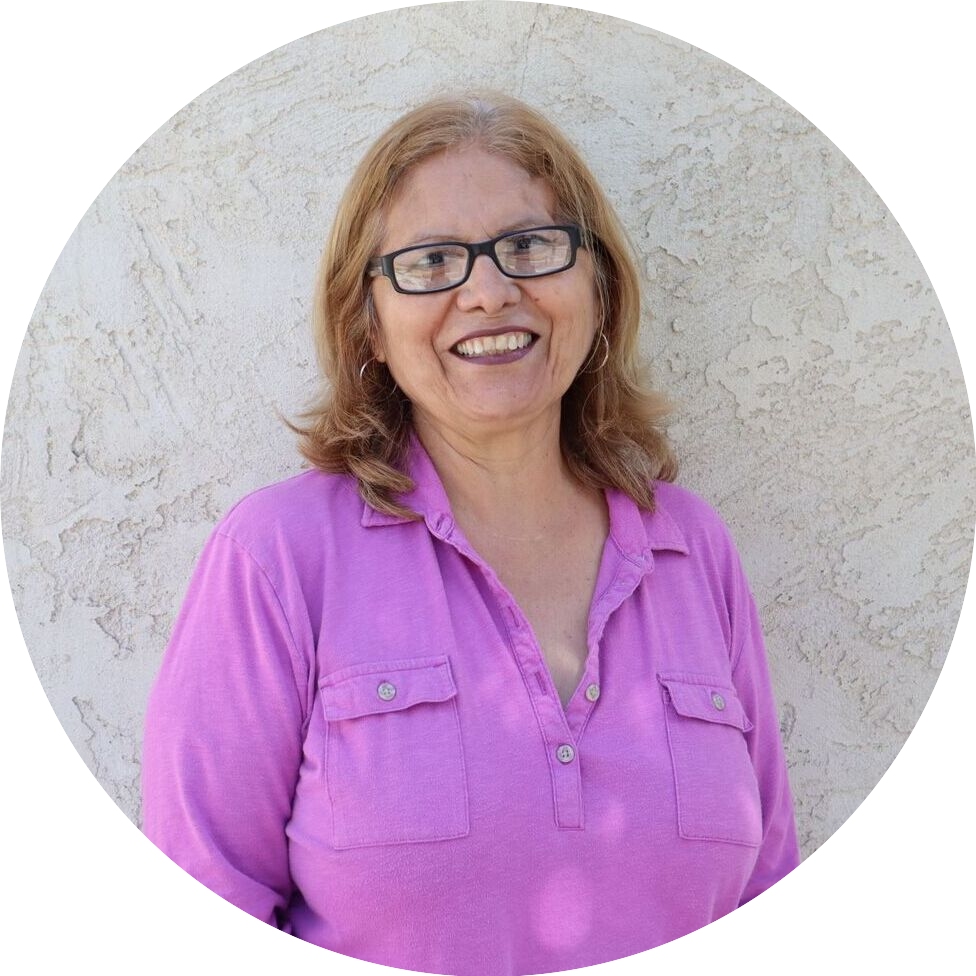 Silvia has always been passionate about serving the community. She was actively volunteering and advocating for smoke-free housing, but bad news from the doctor set her back. A brain tumor. Fortunately, further testing discovered the tumor was benign. Silvia still needed a craniotomy to remove it, leaving her unable to work and facing homelessness.
Once Silvia was connected with Serving Seniors she received a place to live through our Transitional Housing Program. This sparked a new passion as an advocate for senior issues.
She now devotes herself full-time as an activist for older adults struggling with homelessness and mental health issues. She has presented before City Council, is a member of Serving Seniors' Civic Engagement Committee, and empowers her fellow seniors to speak up for their needs. She loves that at Serving Seniors, seniors like herself are always welcomed and treated with respect.
With a bright, hopeful future ahead Silvia hopes one day to hold a position in local government. She recently earned her Zumba certification, and wants to give back to the Serving Seniors community by leading a senior fitness class so others can live healthy and fulfilling lives.