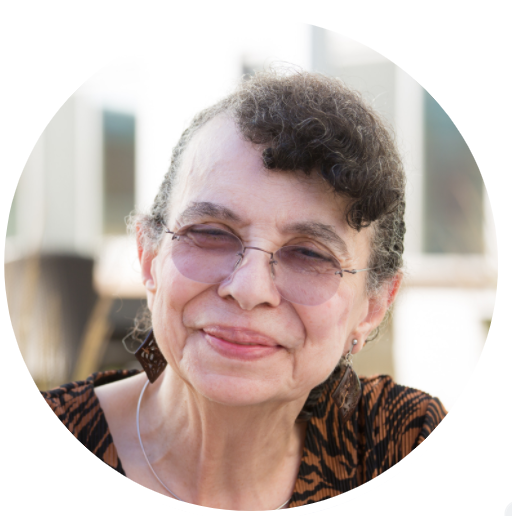 What seemed like getting a casual lunch with a friend at Gary and Mary West Senior Wellness Center, actually changed Vivian's life forever.
Like many seniors, Vivian was first introduced to Serving Seniors over a warm meal, and today, she has been visiting our senior center for over six years.
Before the COVID-19 pandemic, Vivian would volunteer with us, and noticed this was the moment when everything in her life began to change.
"Things just didn't stress me out as much," Vivian said. "My life began to make sense."
Before volunteering at Serving Seniors, Vivian said she had recently gone through a few life-threatening years and a complicated surgery. She said she almost lost her life twice and is so thankful for everything Serving Seniors has given her.
"The Gary and Mary West Senior Wellness Center and Serving Seniors have given so much back to me in ways I cannot count," Vivian said. "I love the person I am becoming!"
We miss being able to serve seniors like Vivian in our senior center. There are still ways to get involved this new year and help low-income seniors in your own community. To learn more, visit our Ways to Donate page.