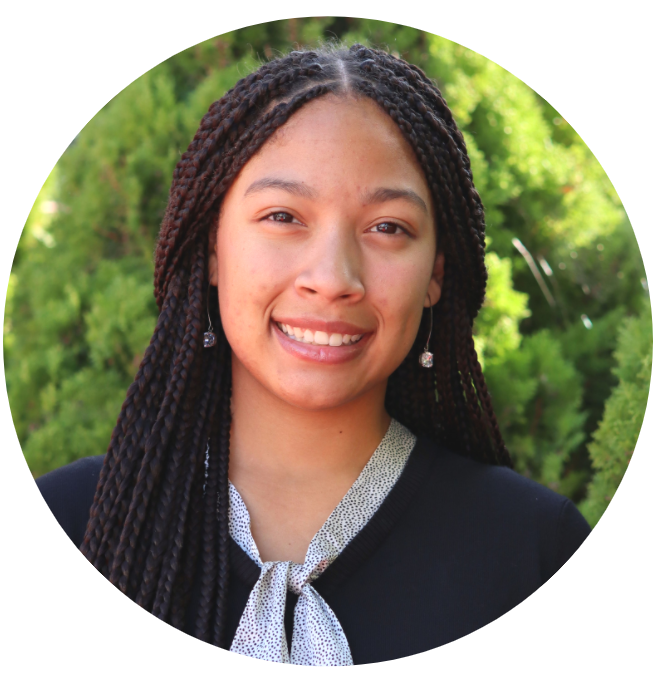 Over the past year and throughout the COVID-19 pandemic, our volunteers have gone above and beyond for seniors. In fact, 235 volunteers have come together to serve 4,000 hours for our senior community.
They were able to smoothly shift their support from in-person to remote - providing anything from personalized cards and care packages to donated Christmas trees and books.
One volunteer in particular, Martha, has done so much for seniors in the last year alone. Since November, she has been the Volunteer Administrative Assistant at Serving Seniors, and before that she worked as a shelf-stable meal delivery driver for the organization. 
"As a delivery driver, I loved connecting with the seniors," Martha said. "It's great to see the same seniors every week and get to know them on a first-name basis."
Being a fan of technology, Martha said she remembers helping a senior find his phone number, which allowed him to sign up for the shelf-stable meal program.
"I showed the senior how to find his number in his cell phone," Martha said. "It was as easy as adding himself as a contact and he was so happy to know his phone number again."
Since becoming a volunteer, Martha has helped organize our volunteer database, reconnect past volunteers and write thank you cards.
"It's great to know I'm contributing to Serving Seniors as a whole, Martha said. "Everyone at Serving Seniors is very welcoming, and they've made a huge impact on my life."
For more information about our current volunteer opportunities, click here.