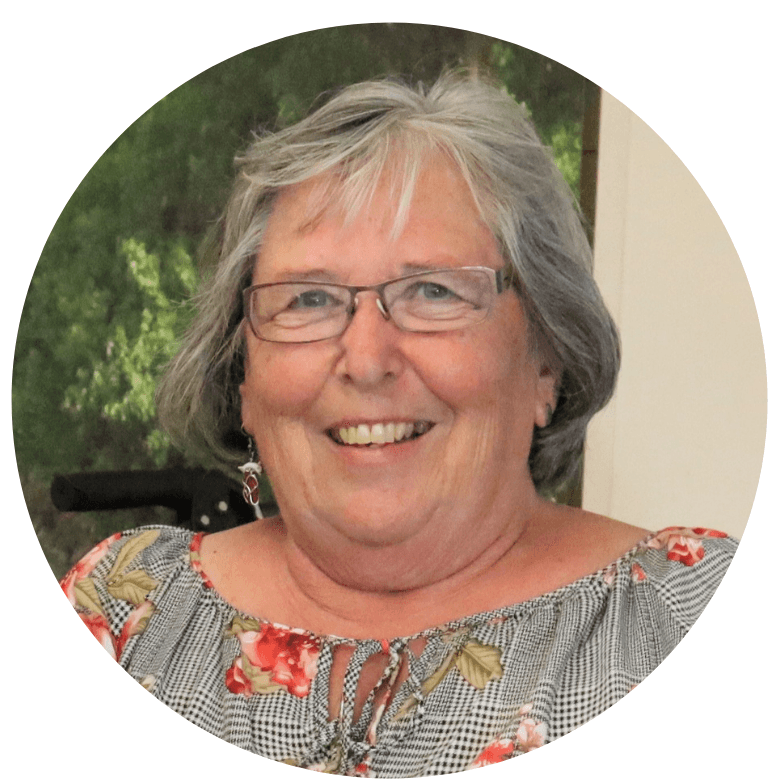 For the last three years, Joyce has woken up with a big smile on her face.
She had found her second home - the Oceanside Senior Citizens Center. This was the place she could meet with her friends and catch up on their lives over a warm coffee or lunch.
When the COVID-19 pandemic hit in March of 2020, everything changed for Joyce. She felt as if her entire world had been flipped upside down and suddenly found herself alone and isolated in her apartment for weeks at a time. She had an ache in her heart knowing she could no longer enjoy an in-person lunch with her peers and had no end in sight of when the senior center would reopen.
"I was going to the senior center two to three days a week before COVID," Joyce said. "We had a table of people who always sat together before the pandemic."
It didn't take long for Joyce's friends at the senior center to soon become her family. To combat the crippling effects of social isolation and loneliness, they would do everything they could to safely see each other in person. As a result, they would host gatherings in the Oceanside Senior Citizens Center parking lot.
"Some of us set up chairs in parking lot every day," Joyce said. "This way we could continue visiting with each other and relieve our isolation without worrying about transmitting or catching the virus."
Along with home-delivered meals, Serving Seniors provided a drive-thru option for seniors to pick up their lunch. Because of the support from our community and dedicated staff members, seniors like Joyce suddenly knew everything was going to be okay and that she could get through even her hardest of days.