Chief Operating Officer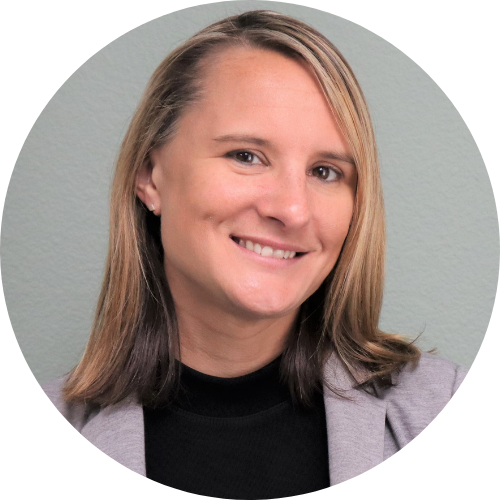 Melinda Forstey is the COO of Serving Seniors, where she is responsible for the oversight and overall management of all programs, services, housing operations, human resources and IT.
Over the past 10 years at Serving Seniors, Forstey has spearheaded multiple affordable housing projects throughout San Diego County, as well as the expansion of projects such as the Serving Seniors' nutrition program, which grew from nine to 12 congregate dining sites for seniors, and the increase in number of meals served by 100,000 or nearly 20% in one year. Forstey has also played a key role in the restructuring of the organization's operations.
Forstey was elected to the National Association of Nutrition and Aging Services Programs (NANASP) Board of Directors in 2019. She is also an active member of Run Women Run, San Diego Housing Federation, LeadingAge and more. Forstey holds an MBA in Information Systems from San Diego State University. She received her Bachelor's degree in Psychology from University of Massachusetts, Amherst.