Serving Seniors Board of Directors Chairman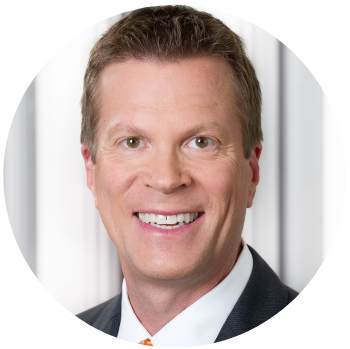 Robert J. Borthwick, an advocate for San Diego's most vulnerable citizens, has been named chairman of the board of directors for Serving Seniors, a nonprofit organization helping older adults live healthy and fulfilling lives. Borthwick will serve a two-year term. A longtime financial supporter, Borthwick previously served as Finance Committee Chairman since 2019.
Borthwick assumes his leadership role after an unprecedented year in the half-century history of Serving Seniors due to the impact of the coronavirus pandemic.
Borthwick is deputy general counsel for Sempra. Borthwick has served in various capacities since joining Sempra in 2003.