Pet Food Distribution for All Serving Seniors Residences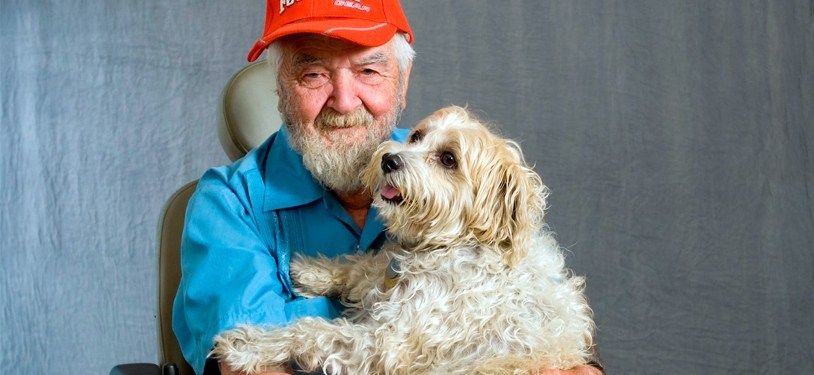 Serving Seniors Pet Food Distribution Program is available for all residents!
Request items such as:
-Food
-Food storage containers
-Collars and leashes
-Toys and treats
-Bowls
-Grooming products
WHEN
Delivered the 3rd Thursday of every month
DETAILS:
Residents sign-up for the program and will receive dog and cat food delivered to their apartment building at no cost each month. SIGN-UP is REQUIRED.
HOW TO SIGN-UP:
Submit a Service Request Form at the Serving Seniors office drop box in your building. Please indicate which type of animal(s) you have. Submit a new Service Request for new items for refills. Sign up is required.
For questions on how to locate the form or the Serving Seniors office drop box, please speak to onsite office management or contact our Serving Seniors team member listed below.